She is an executive coach, facilitator, and transformational speaker, having served as the commencement speaker for Duke University NSOE, Northland College, among others. And the Founder of Ma Parker and Associates in the Washington, D. C. area.  
Motivational and Inspirational Speaking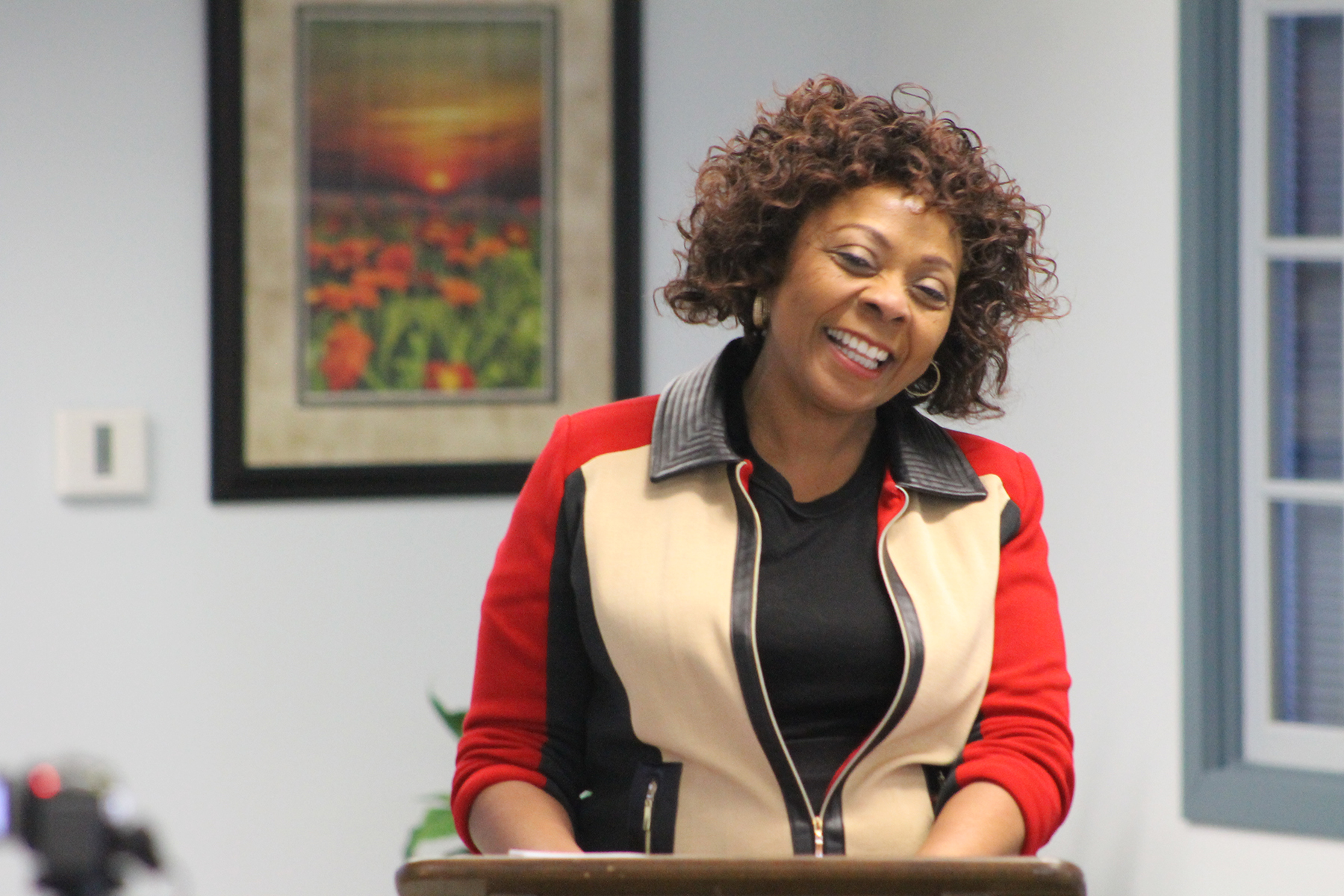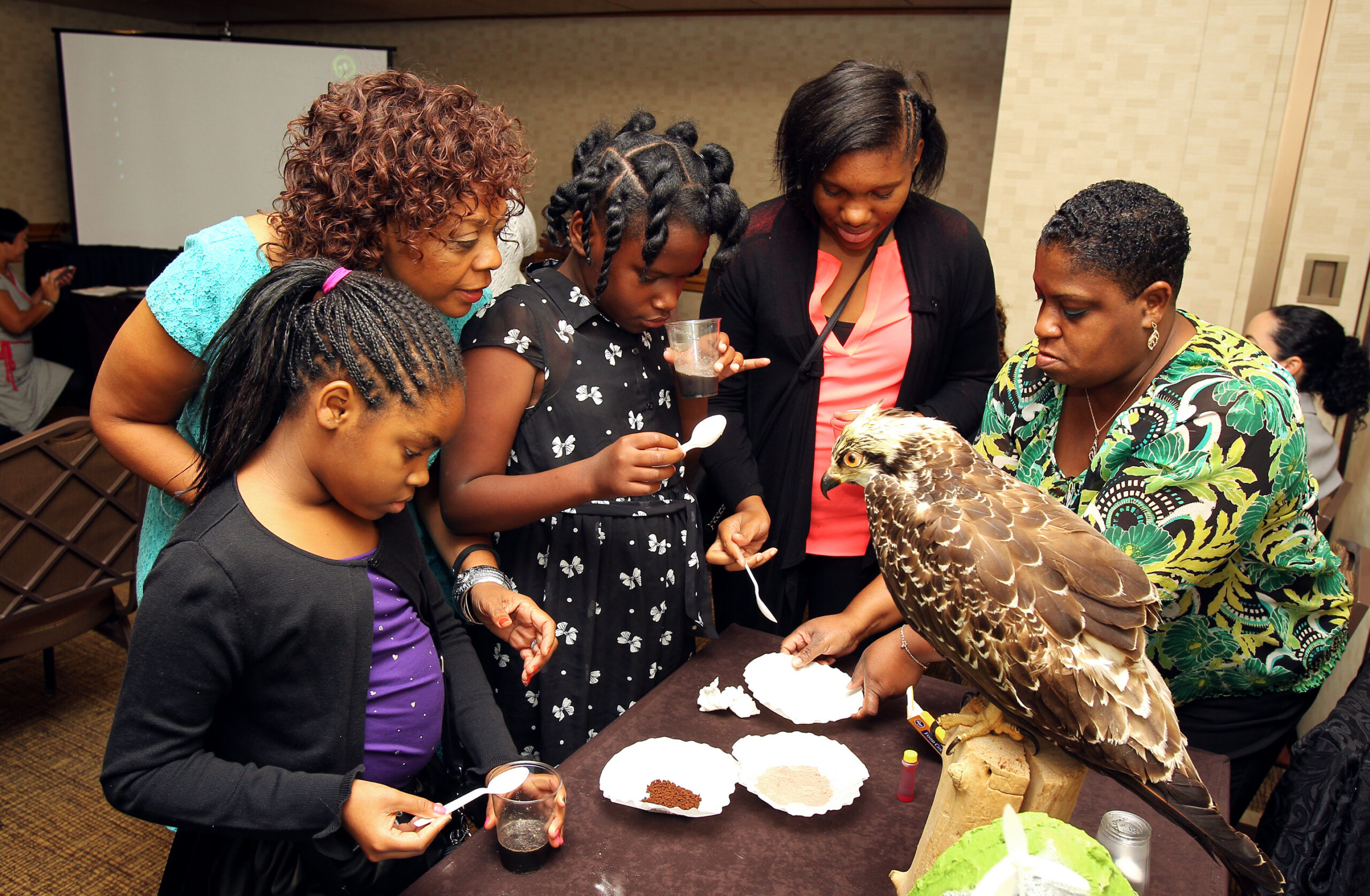 Coaching for Conservation Executives
Celebrating Diversity, Youth, Tech, and the Outdoors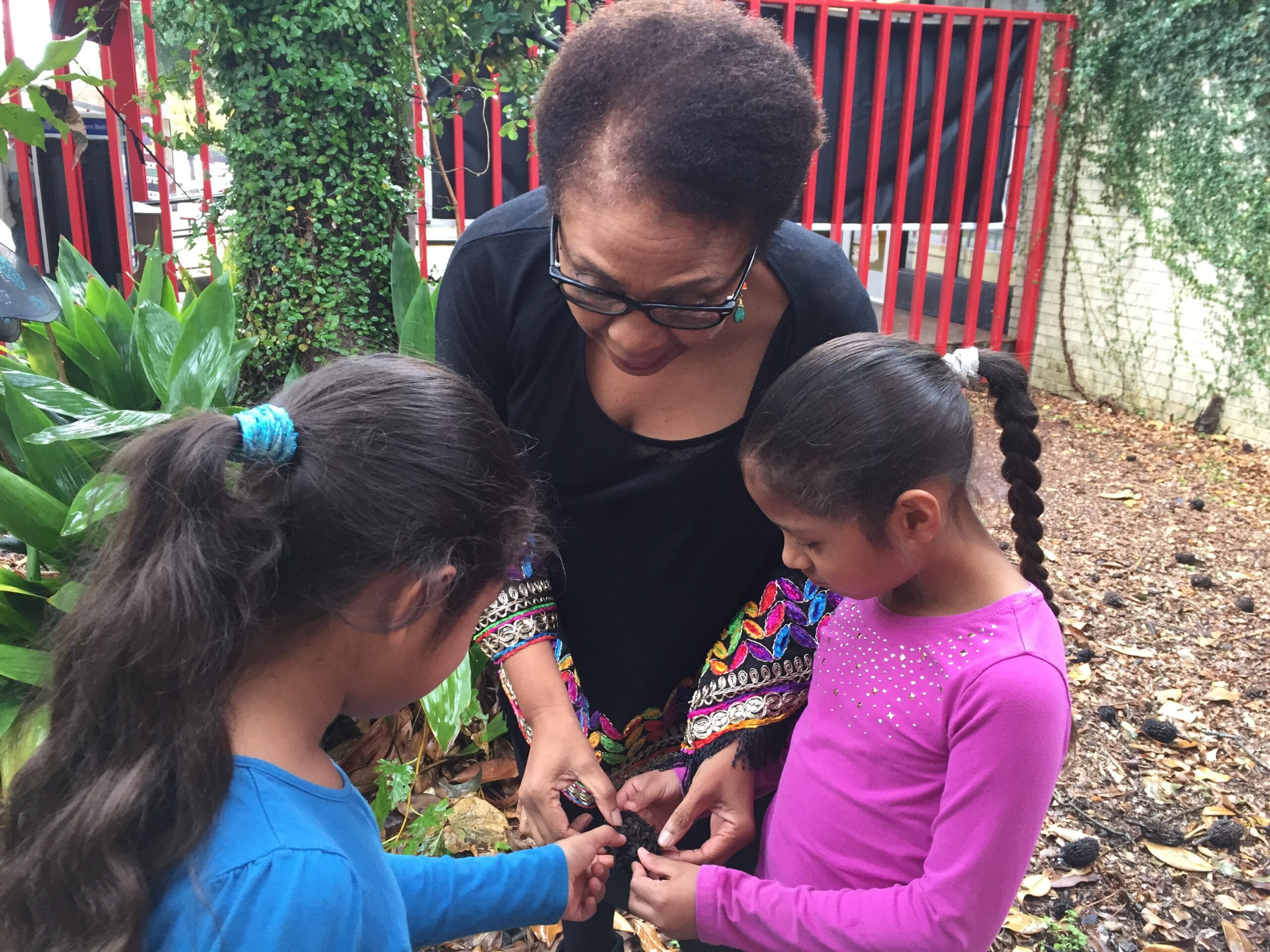 Join us for a virtual roundtable, the first in our Creating Safe Spaces initiative, to learn about the challenges Black people face when accessing and enjoying the outdoors.